Harry Potter Moment of the Week hosted by Uncorked Thoughts!  Check out the blog-hop and other cool stuff over there!
The aim of this meme is to share with fellow bloggers a character, spell, chapter, object, quote etc. from the books/ films/ J. K. Rowling herself or anything Potter related!
---
It is the final Potter question of the semester!  Let's see what is in store for us today.
Today's Potter Question:  Would you rather care for a blast ended skrewt or get hit with the slug eating curse?
This is easy.  I'd care for the blast ended skrewt.  It wouldn't be easy, but Hagrid could teach me how to take care of them (he raised them, you know).  I would never, never want the slug eating curse.  EVER.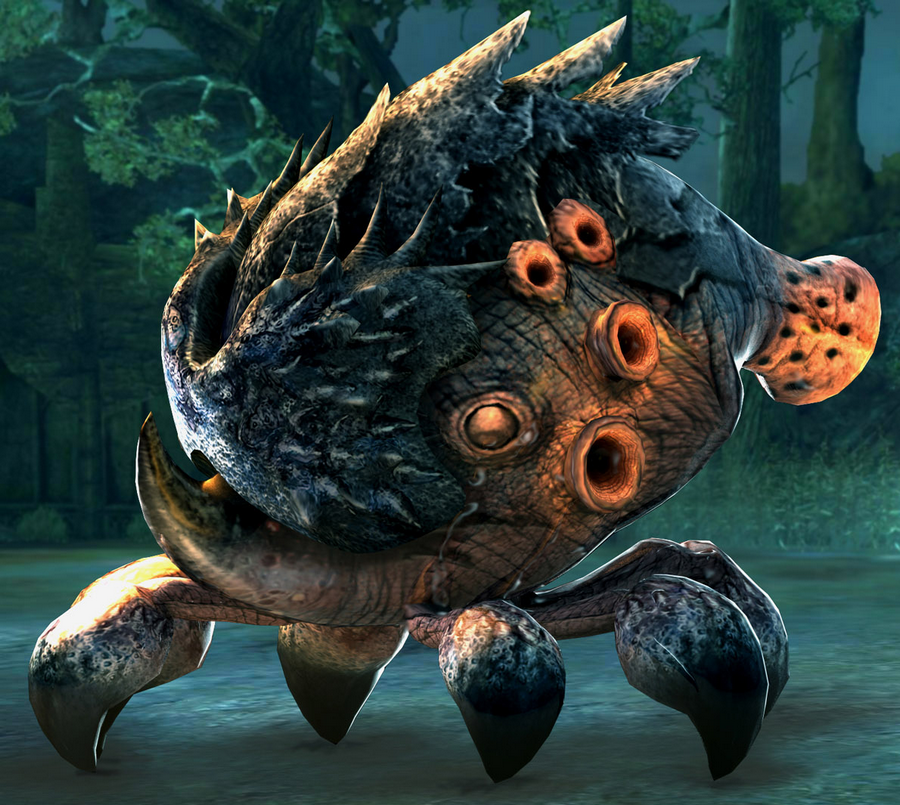 So, hands down, blast ended skrewt care.
---
Which would you pick?  Let's talk below…